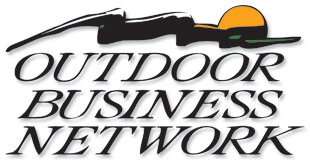 Outdoor Business Network
With over 26 years of combined business development experience, of which 10 years is directly in the outdoor industry and over 9 years in the web development and e-Commerce arena, our network can take your existing outdoor business to the next level.

Outdoor Business Network offers complete web and e-Commerce solutions for small to mid-size outdoor retailers. Now you can offer your customers the online experience and extensive product line of the major outdoor industry big box retailers.

Dealers need a company that will hold their hand and get them started, long enough to see that they're not paying for a service - they're investing in profitable expansion. Our strategic industry partnerships allow us to bring your existing brick and mortar business to the web economically, or enhance your current web presence. We take care of everything for you with monthly maintenance, catalog updates, and full e-Commerce support.