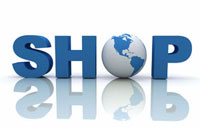 Outdoor Business Network can provide your business with a custom e-commerce package that is best suited for your individual needs. Our websites are designed to allow your business to offer products online and to create a profitable expansion of the business, while creating a professional image to new and old customers alike. OBN can customize your e-commerce website to promote your unique image, help you reach more customers, and offer more products. Our strategic relationships have provided OBN with the tools to get your site loaded with products, images, prices, & descriptions, so you can concentrate on running and marketing your business.
More Info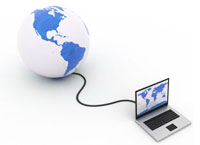 Acquiring customers is one of the biggest challenges companies face. It is also among the most expensive marketing propositions. The Internet, because of its massive reach, accountable metrics, and low cost per acquisition, has emerged as a strategic medium to acquire new customers and retain old ones. Effective search marketing offers your company a powerful way to engage potential customers at precisely the moment that they are in the online market to make a purchase decision. Outdoor Business Network, a search marketing specialist, delivers qualified strategic leads to your Website and helps translate these leads into lifelong customers.
By using a combination of tried-and-tested methodologies and global best practices, OBN can transform your website into an engaging customer touch point, an effective sales platform, and an invaluable brand-building tool.
More Info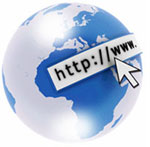 Accepting credit cards as a form of online payment is a key part of e-commerce. Outdoor Business Network has partnered with the FastCharge payment gateway and merchant services. As an integrated payment module in our e-commerce platform, it is now easier than ever to accept all major credit cards, electronic checks, and non-cash transactions on your website. Our payment gateway and merchant services are firearms retailer friendly, and our rates are well below the industry average. Sign up below, or call us for more information.
More Info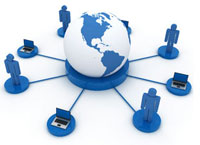 Outdoor Business Network offers the following integrated payment gateways in our e-commerce platform. If you already have an existing merchant account, but need to accept online payments, you will need a payment gateway. We offer the FastCharge and Authorize.net payment gateway. Our FastCharge online payment gateway is gun and firearms e-commerce friendly!
More Info